PAVA SYSTEMS REFURBISHMENT AND REPLACEMENT
Upgrades and refurbishment to existing equipment
What is a Public Address and Voice Alarm (PAVA) system?
PAVA systems include microphones, amplifiers, loudspeakers, and supporting equipment designed to transmit live voice, pre-recorded messages, music, and warnings to staff and the general public located within a building or facility. This type of public address system utilises the human voice, musical instruments, and other acoustic or recorded sound for public broadcast.
In most cases, this type of system comes with a master controller that allows for multiple channels to be used. These channels are usually divided into different inputs for microphones, messages, music, and other sources such as class change time tones.
The multiple channels and control of the loudspeakers ensures that the PAVA system can be used across the entirety of the building or specific locations within the property to inform those inside of important information, play music, or provide other news, adverts or entertainment.
How Tech X Can Help You
Tech X can replace and refurbish existing public address and voice alarm systems (PAVA systems) in line with the latest regulations for PAVA systems in accordance with BS5839 Pt 8 And EN54-16.
With over 25 years of experience we are engineering specialists in all main PAVA manufactures equipment such as: Ateis, Baldwin Boxall, Signet, Toa etc.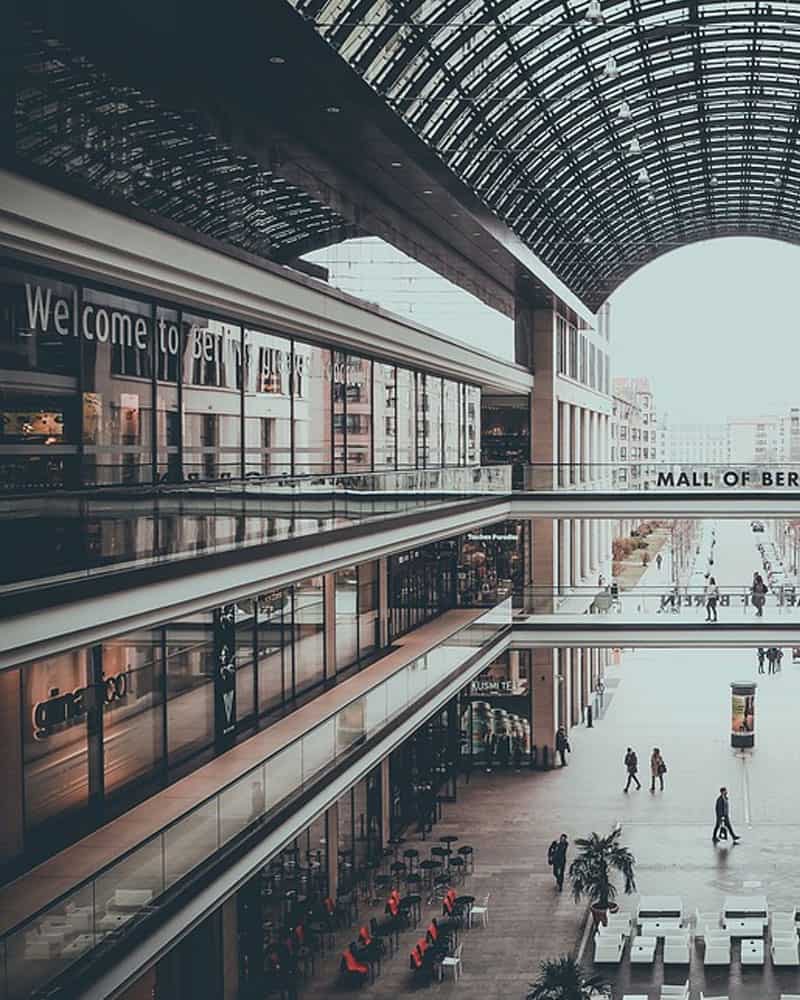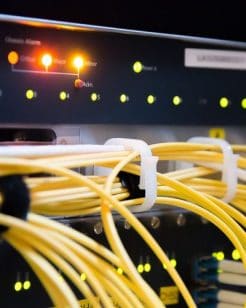 Refurbishment of a PAVA system:
In many cases of PAVA systems, only a few components of a system may need to be replaced in order for it to effectively function. Old or outdated kit can lead to the eventual failure of a system if not well maintained, serviced and tested frequently.
Replacement of a PAVA system:
If necessary Tech X can replace a PAVA system and install the latest equipment in the industry subject to the clients specification. Our experience showcased in our past projects demonstrates our wide area of coverage. Contact Tech X today to discuss your next project.
Unsure of the issue ?
For unknown faults or if you are not completely sure of an issue with your PAVA system, why not arrange a Tech X call out to help you understand the problem and discuss a solution with you.
PAVA systems installed and supported by Tech X Audio include:
Baldwin Boxall: Vigil2, Vigil3, BVRD2M, BVRD2M4, Eclipse4 & Eclipse5
TOA: A-1000, A-2000, Q-A-2000, RMS200MS, VM-2000 & VM3000 range
ATEIS: DPM, DPA, BPA & SPA series
Signet: Tech X are a qualified specialist for all Signet equipment
current thinking: DCA4 & Perma4
Routine maintenance visits
Regular system maintenance and tests for audibility and speech intelligibility is a requirement to help ensure that systems are kept fully functional in preparation for emergency evacuations etc.
See Voice Alarm System Commissioning and Maintenance for more details on routine maintenance visits.
System support
We also provide 24 hour, 7 day ongoing system support for all voice alarm systems.
To book an engineer please call Tech X on 0845 6447555
Check out our latests PAVA system refurbishment projects and news below.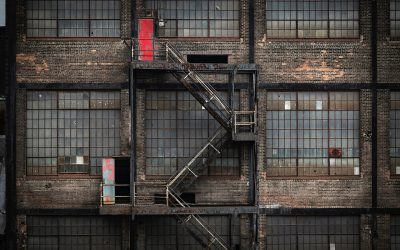 EN54 - Fire detection and fire alarm systems is a series of European standards that includes product standards and application guidelines for fire...
read more
If you have a project you would like to discuss please get in touch!